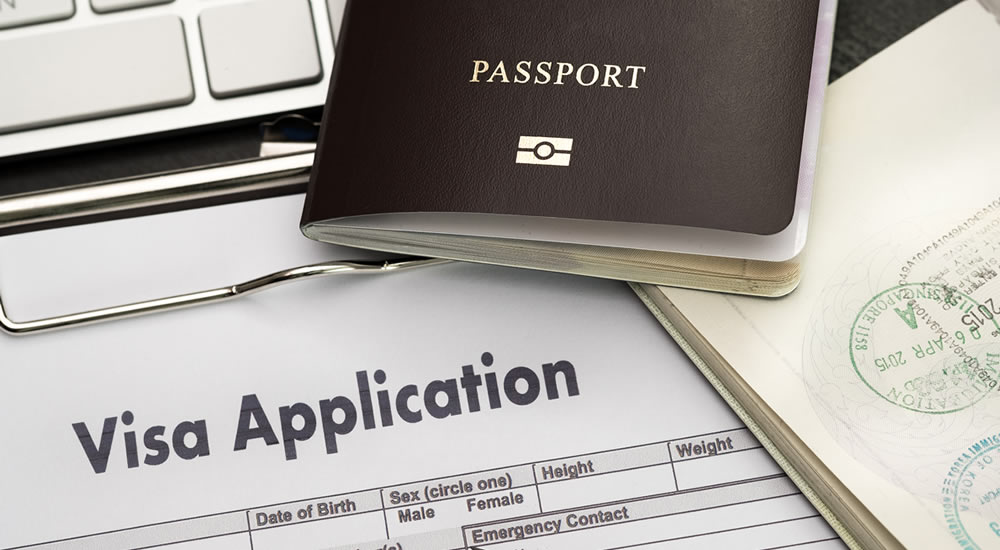 Maybe you are looking to gain a foothold in the United States through a job or family relationship. Maybe you are already in the country and looking to establish permanent residency or citizenship. Maybe you are being threatened with deportation.
At Holloway and Norman Law Group, you can count on our experienced attorneys to address your immigration needs effectively.
Guiding You Through the Process With a Focus on Your Goals
If you are facing any immigration issue, you need a lawyer who will take the time to understand your goals and come up with an appropriate strategy for meeting them. You also need an advocate who will keep you informed of everything that is going on with your case and answer your questions about the process.
Our law firm has been 100 percent devoted to immigration law for over a decade. Our clients can rely on personal attention backed by long experience.
Our clients derive from over 200 countries on every continent. We represent everyone from highly educated professionals to farmers and laborers, as well as U.S. citizens and employers looking to sponsor people for visas and green cards.
We emphasize the service aspect of legal practice, focusing on making the extraordinarily complex immigration process as straightforward as possible for our clients and accompanying them at all hearings and other proceedings. Don't hesitate to contact us to learn more about your immigration options.